Master of Science:  Family and Consumer Sciences
Emphasis in Hotel, Restaurant, and Tourism Management
Class of 2018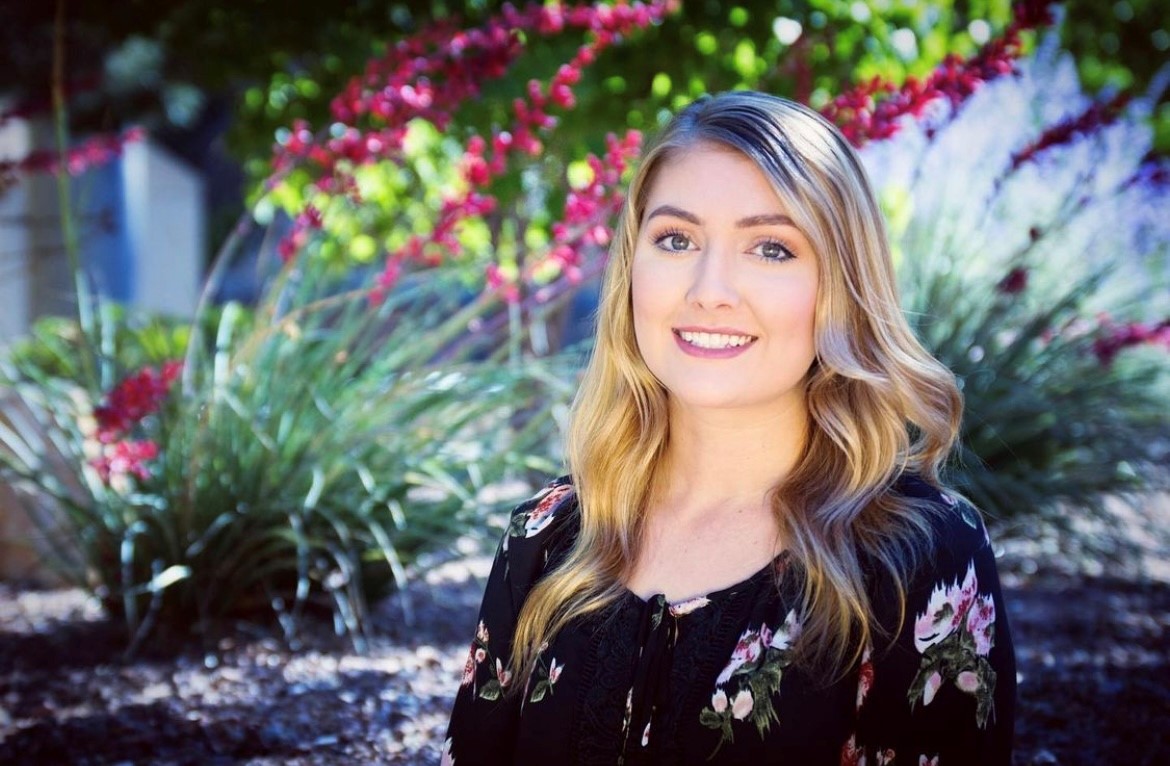 Why did you choose NMSU Graduate School?
The quality of my undergraduate education was incredible. I didn't want to study anywhere else at the graduate level— NMSU is home. I am proud to be a two time alumna of NMSU.
What is your current position?
I am a Senior Alumni Relations Officer at the New Mexico State University Foundation. I never left NMSU!
What is your biggest accomplishment?
Completing a masters thesis while working two jobs. Two things I really had minimal experience in—writing and research. I really had to learn how to apply myself, seek LOTS of guidance and become familiar with being out of my comfort zone.
How did NMSU prepare you for your field?
Studying at NMSU taught me the ins and outs of networking, building meaningful relationships, applying the knowledge I've learned and enjoying every step of the way.
What did you enjoy most about NMSU?
The hands-on experiences I got by witnessing and working with professionals in the hospitality industry from all over the globe. Those are the learning experiences I will take with me wherever I go.