Master of Business Administration
Class of 2020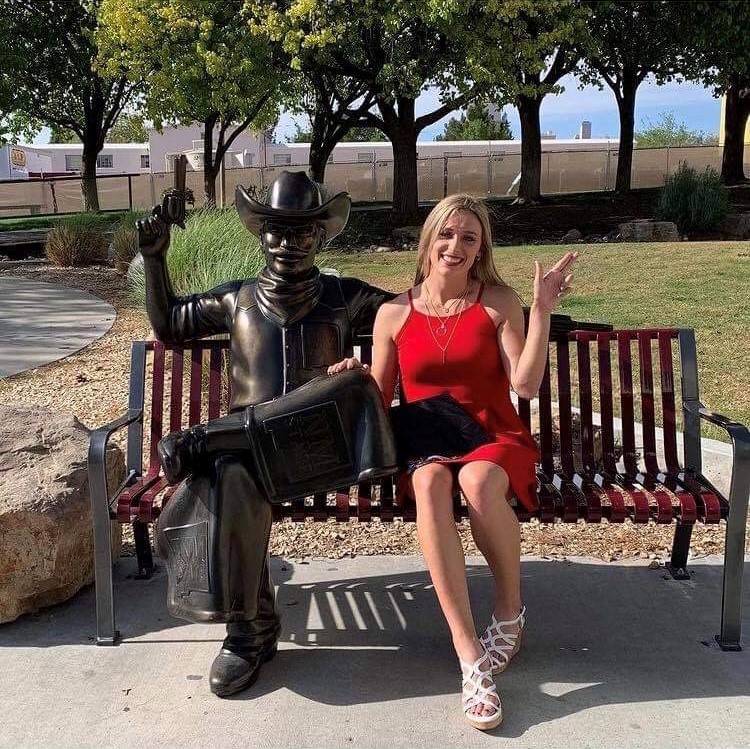 Why did you choose NMSU Graduate School?
During my final year of my BBA at NMSU I was accepted into the Accelerated Masters Program. As I enjoyed my undergraduate experience so much, it was an easy decision to stay one extra year in order to get my MBA.
What is your current position?
I am a Programmer Analyst with the Canada Border Services Agency, a Canadian Federal Government Department.
What is your biggest accomplishment?
Graduating with the Scholar-Athlete Award, which recognized both my athletic (Track & Field) and academic achievements during my undergraduate at NMSU.
How did NMSU prepare you for your field?
The MBA program prepared me by taking the theoretical knowledge we learned in our undergrad and turning it into practical use. We tackled business use cases in team settings which prepared me for a real-world project environment.
What did you enjoy most about NMSU?
The friends that quickly became family when I was so far from home. And the warm weather, of course!